WET WELL LIVESTOCK WATERING SYSTEM YEAR-ROUND OPERATIONS 
12V OR 24V DC OR AC  MOTION ACTIVATED YEAR ROUND WATERING TROUGH
We believe Our Motion-Controlled Livestock Watering System is the ultimate system because these following points 
4 foot diameter water trough that holds 150 gallons, allowing multiple livestock access at the same time 1-500 animals in the winter without frost issues
The introduction of the first wet well design utilizing hi efficiency waterers with optional thermostatic or manual adjusted drain back 
 Utilizing a motion eye to initiate the pump and incorporating a float system to control unnecessary continuous pumping. Greatly increasing life expectancy of the pump and batteries 
Incorporating a system that allows the intake line from the dugout to the wet well to be cleaned of sediment so that you never have to worry about it plugging off and your wet well going dry
And because it is the best one out there.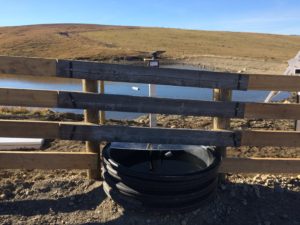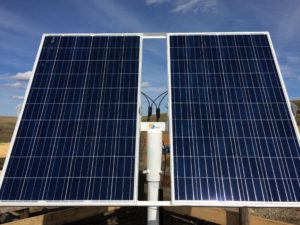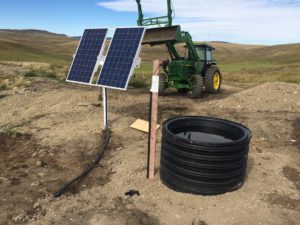 This system incorporates geothermal heat, gravity and solar. After the livestock have finished drinking and walked out of the motion sensors detection area the livestock water is designed to completely drain all of the remaining water back to the wet well located directly below the trough and below the frost line. The duration of time for the water to drain back is adjustable to accommodate every potential ambient temperature. this design allows for trouble free winter use. In the summer  the drain back can be stopped and the livestock water can be operated like a regular water.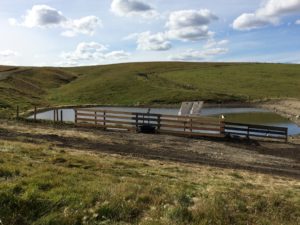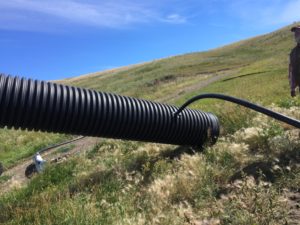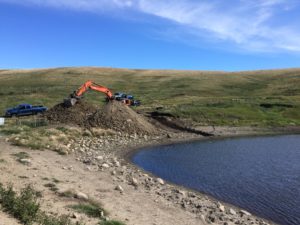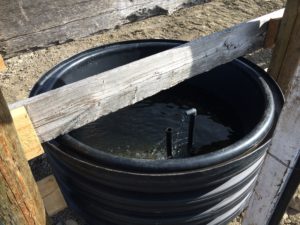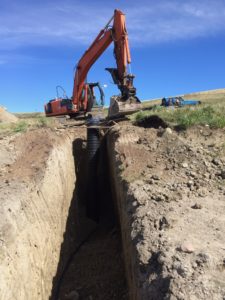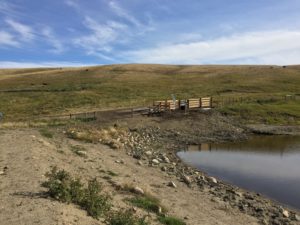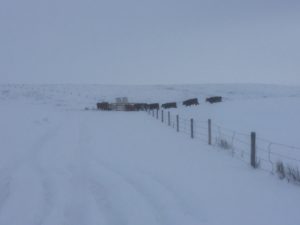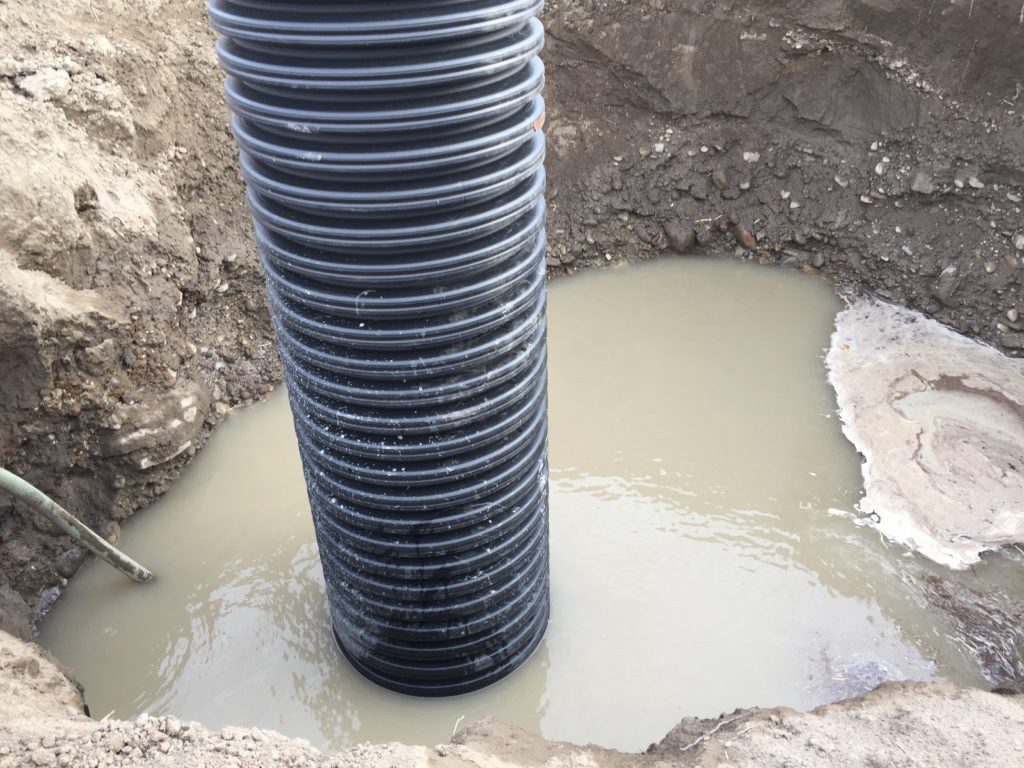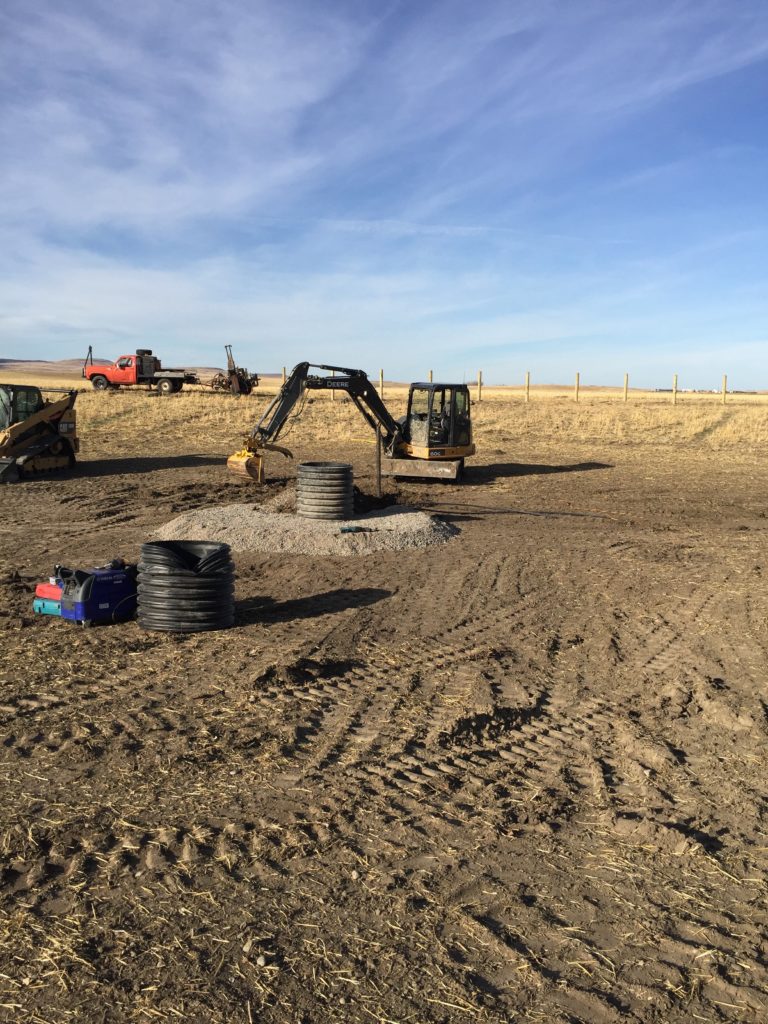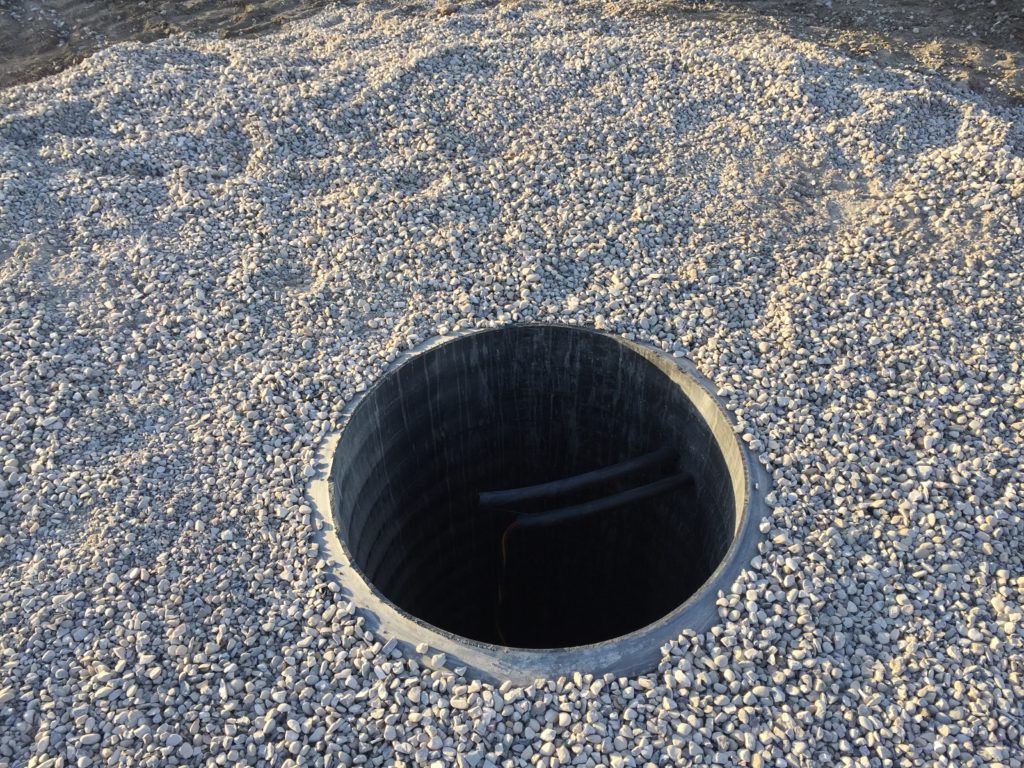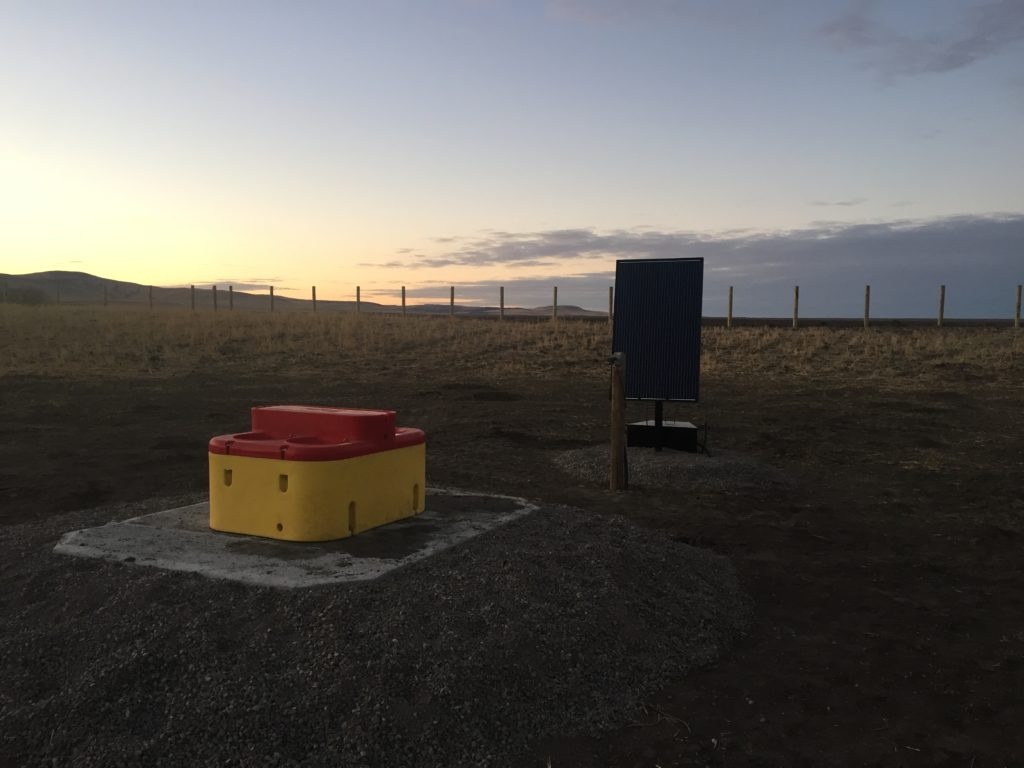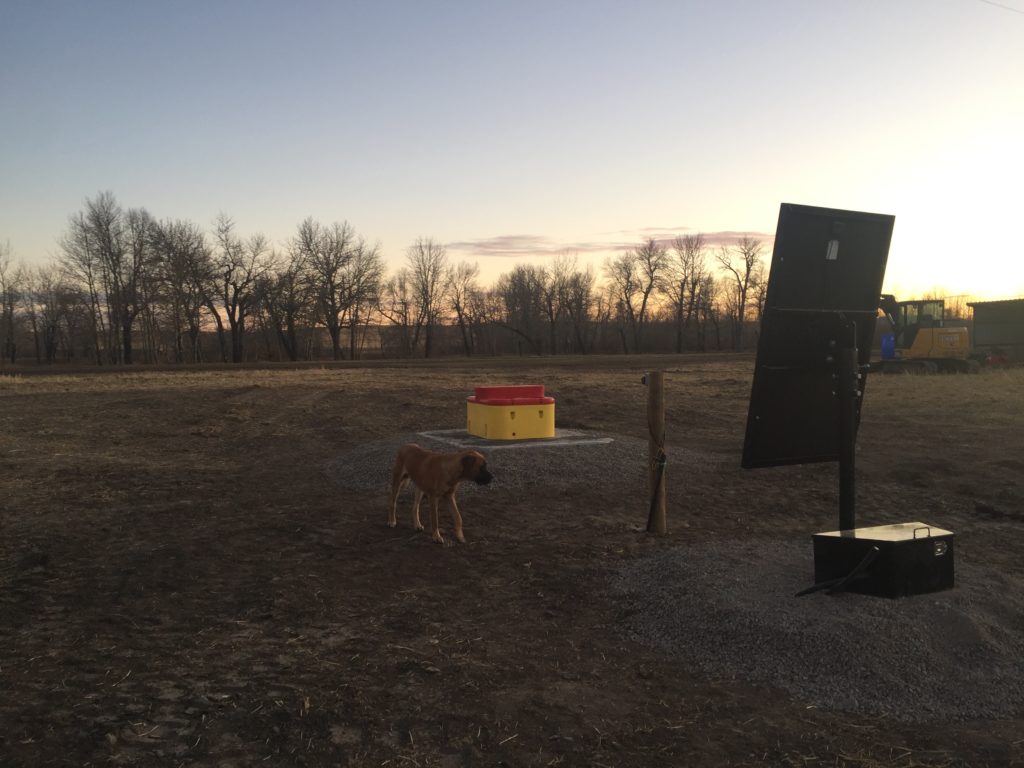 INVESTMENT IN SOLAR ENERGY WET WELL LIVESTOCK WATERER FROM SUNAQUA  gives you an almost 100 percent guarantee of your future watering costs.  Your future cost is near ZERO other than replacing your batteries every 7 to 10 years.